Hypnosis Online
with Clinical Hypnotherapist
An E-therapy option for UAE and Abroad
Experience confidential and private hypnotherapy sessions from the comfort of your own home. Talk online face-to-face with a licensed competent professional.
Teletherapy & Hypnotherapy Services
UAE Hypnosis is dedicated to supporting our clients and their families as they take action to improve their lives. By overcoming mental health, emotional and behavioral struggles as well as those seeking to improve their lives by reaching new exciting goals. To reduce any obstacles to therapy, we have created a highly secure, private and customized online hypnotherapy program where clients of all ages can receive video session services from our highly skilled clinical hypnotherapist.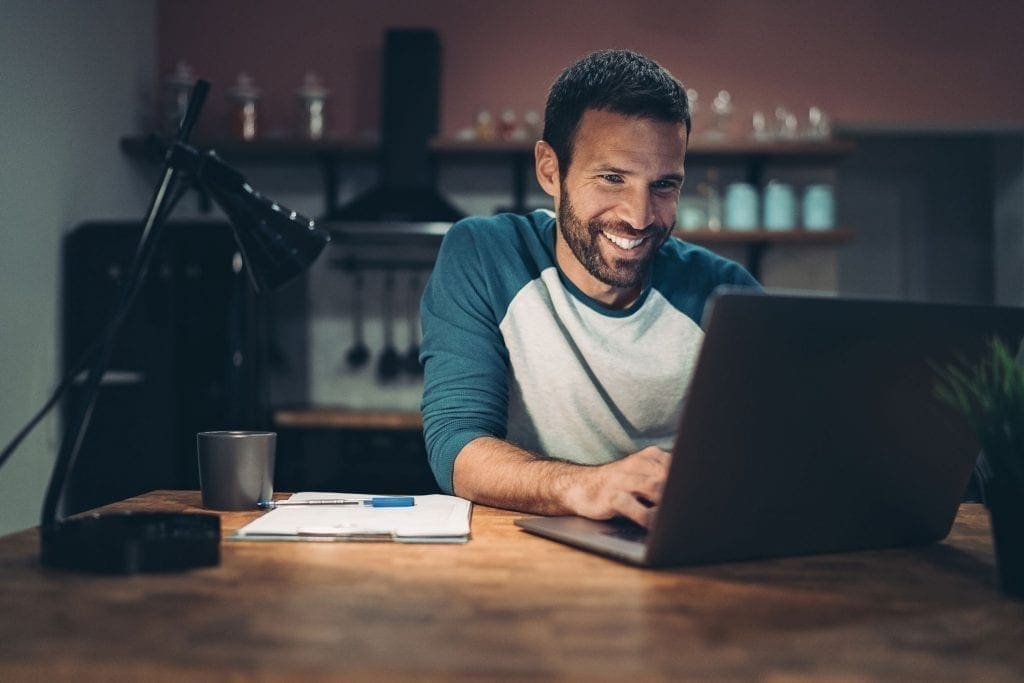 Secure & Private
Online Hypnotherapy Sessions
"The DHA says telehealth aims to transform the medical system to bring doctors closer to individuals, enhance awareness, and utilize top medical minds globally to serve the health of citizens." Gulf News
"I am able to meet all the same needs for my clients online as I am in the office. Because hypnosis does not require touching the client – working online is a great option. I also notice when clients are in the comfort of their own home, they are able to have a more in-depth experience because they feel safer and more relaxed at a subconscious level. There's no worry about catching the flu, parking, driving or finding the location. They just turn on their computer or phone and connect with me directly – it's really that easy." Adrian Rusin – Clinical Medical Support Hypnotherapist
Benefits of Teletherapy
Teletherapy is the go-to treatment option for those who struggle with traveling to the office or have difficulties with in-office therapy.
Today with the threat of spreading illness and disease, teletherapy is a worthwhile option to keep you and your family safe while still maintaining your mental health and therapy goals.
Lower Cost – We don't have to pass on the costs of office fees, so teletherapy hypnosis sessions are at a lower cost.
How it works
Our expert clinical hypnotherapist Adrian Rusin connects with you through a highly secure, approved and confidential video link system. Prior to your teletherapy hypnosis session, you will receive an email containing the link to join the session. Instructions are short, simple and easy to follow.
The first step is to request a consultation where you speak with therapist Adrian Rusin to review how the teletherapy hypnosis sessions work. He will answer all your questions and you find out if hypnotherapy is the best option for you. This consultation is held in the same format as the teletherapy session. Prior to the consultation you will receive a link in your email to connect with Mr. Rusin.
Equipment you will need
A smart phone, tablet or computer with an internet connection. It is recommended to have a set of earphones with a speaker so you can communicate more easily. The earphones you use for your smart phone will work perfectly.
How secure is teletherapy?
Extremely Secure and Safe! We have worked with our technical team to ensure the highest level of security and confidentiality through use of bank grade security methods, so you can simply relax and enjoy your session. Being HIPAA compliant and using end to end encryption, we keep your session encrypted from one device to another.
Is working online effective?
Yes, after many years of research and successful happy clients, it is proven just as effective as in-office hypnotherapy services.
Hypnotherapy does not require touching the client. Hypnotherapy is simply following the therapists guided instructions – so working online is no different than being in the office.
Even more – studies show that many people achieve their therapy goals more quickly from home due to their comfort level and ability to open up to the process.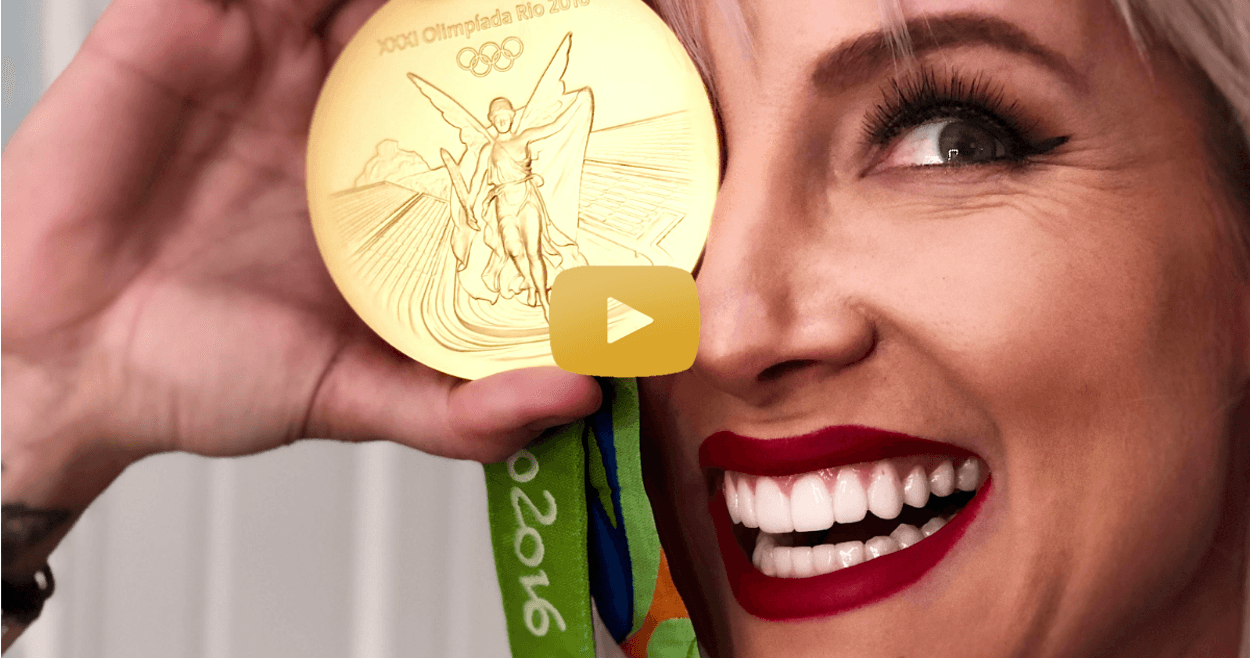 Teletherapy & Hypnotherapy
Bethanie wins Olympic Gold Medal with Online Hypnosis.
An innovative state-of-the-art program launches as the world adapts to the coronavirus. Telehealth tools are making a big difference in providing support to our clients. Our consultations and sessions can be experienced from home, online or in the office. We are proud to offer more options for our UAE clients and clients abroad.
The Worlds Most Powerful Therapy
Find out how hypnosis can help you.