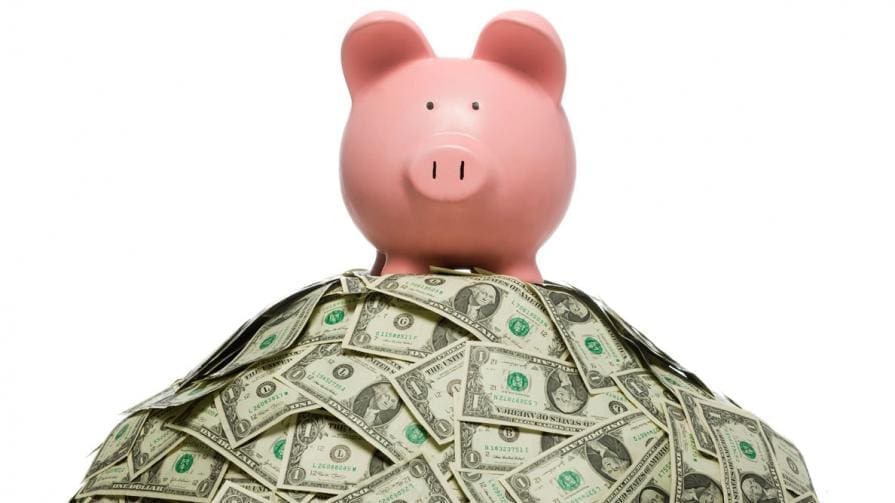 According to a 2008 review article in the journal Nature, "there is an emerging body of evidence that hypnotherapy is clinically effective for the treatment of IBS." Several well-designed studies have shown long-term benefits for patients, including reductions of abdominal pain, anxiety and depression, the researchers said.
In 2007, Julie Schnur a clinical psychologist and assistant professor at Mount Sinai School of Medicine in New York and colleagues conducted a study of 200 breast cancer patients who needed surgery. About half underwent a 15-minute hypnosis session before their surgery; the other half talked with a psychologist about their thoughts and feelings pre-surgery.
Patients who underwent hypnosis required less sedative during the surgery, and because they were more relaxed, their surgeries lasted 10 fewer minutes on average. They experienced less pain, nausea, fatigue and emotional upset following the surgery, Schnur said. 
The researchers calculated the hospital could save about $770 per cancer patient by employing hypnosis before surgery.
DISCOVER HYPNOSIS
REQUEST A CONSULTATION TODAY
Find out how hypnotherapy can help you.