Sports Hypnosis
Take control of your mind to fully master your game.
The WTA and USTA athletes have chosen Adrian Rusin
with UAE Hypnosis to be their personal mind coach. Now you can too!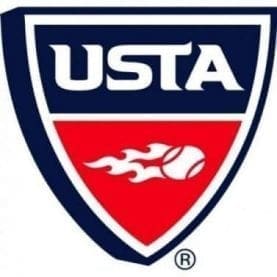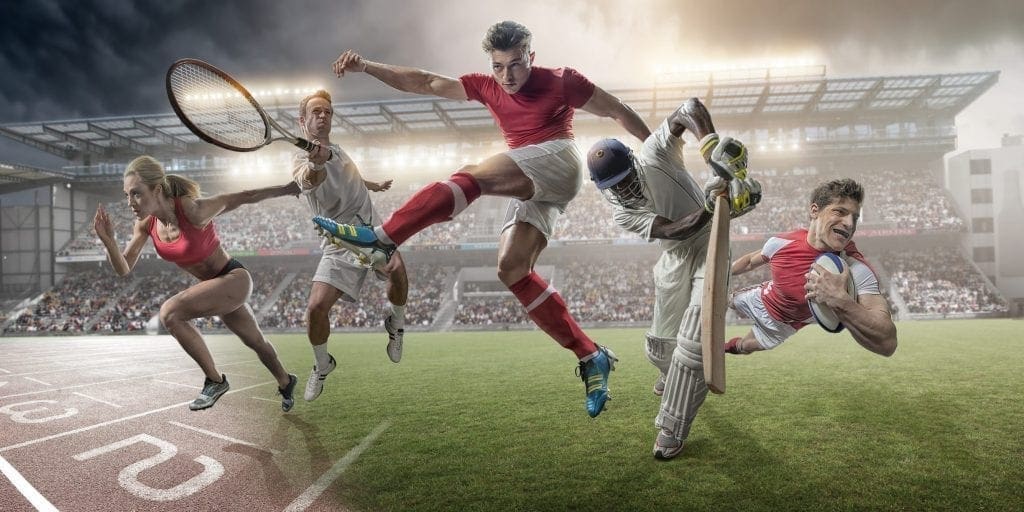 We work with the latest in psychological research.
Hypnosis is Your Secret Weapon for Athletic Excellence
Hypnotherapy isn't just for relaxation – it's a game-changer for athletes seeking peak performance. By tapping into your subconscious mind, hypnosis helps rewire limiting beliefs, enhances focus, and maximizes mental resilience. Visualizing success becomes second nature, boosting confidence and reducing performance anxiety. Discover the science-backed advantage of hypnosis and unleash your full athletic potential.
Olympic Gold Medals!
Bethanie Mattek-Sands wins the gold with hypnotherapy.
Witness the power of the mind in action as Bethanie Mattek-Sands clinches the gold with the aid of hypnotherapy. Collaborating with esteemed mind coach Adrian Rusin, she harnessed the potential of her subconscious to secure Gold Medal Status. Discover the transformative effects of hypnotherapy and unlock your own peak performance.
Let's Work Together
Hypnosis is an invaluable tool that can quickly and effectively influence the subconscious mind and promote lasting change in athletes. We use a range of hypnotic interventions and therapeutic techniques to help athletes win the mind game so they can be the best at their sport.
Using hypnotherapy to get in the zone and reach maximum athletic potential is all about training the athlete towards new attitudes, beliefs and behaviors. Hypnotherapy for athletic performance is safe and natural and has long-lasting effects. If you are ready for your mental training then get started today and be ready to achieve the success you've been working towards.
Start with a consultation, or book your session right away. Meet your therapist, Adrian Rusin, and together put together a program just for you.
Accelerator assignments are given in between each session for faster results and lifetime success.
Enjoy self-hypnosis audios to keep you motivated and focused in between sessions. (Included with program)
Email Adrian if you require additional support.
Hypnosis helps you to take control of you mind so you can control your game
Hypnosis is the most powerful tool
• Wish to increase your skills and performance to have more victories?
• Want to overcome mental blocks to raise you higher in your game?
• Desire to have the mental edge over your competition?
What we provide
One-on-one hypnosis sessions for individual athletes and team hypnosis.
We focus on improving psychological, cognitive and physical capabilities. We work with the athlete to remove mental blocks and create effective positive programming and visualization techniques to help him or her reach maximum potential.
One example of our work is how we teach you to put yourself into a light trance before you fall asleep at night allowing you to review wanted athletic developments. Once something is created and seen in the mind it can be achieved in the physical world with ease. Mental practice is equally important as the hours of physical practice on the playing field. The man or woman who has mastered his mind has also mastered his or her body, performance and reality.
Here's

our approach
• You are trained how to develop a strong mental attitude towards your performance.
• You are coached on cognitive and psychological skills that can be used at any time during your competition.
• You are trained in self-hypnosis to increase performance whenever needed.
• You are shown how to access innate resources and tools that already exist in the mind.
With hypnosis, you can stay focused on success. See yourself as a winner and plan to win. Rebound from past setbacks and be more motivated to create a mind that wins. Be your best and live your true potential.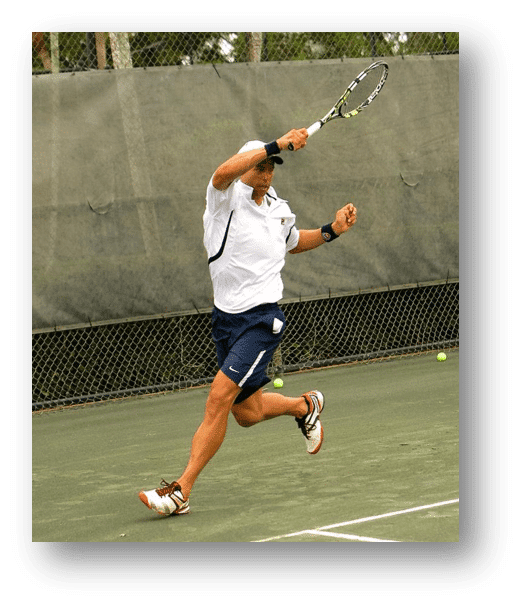 Hypnosis for sports performance is an exciting, effective tool to raise you and your team to the top.
Now I am going to represent the USA at the Senior World Championships.

Jared Jacobs – Professional USA Tennis Player
Choice not Chance! Make a choice, the choice to be great, to be extraordinary, to be your best self in sport & life! Don't leave it to chance!

Seth M. Quealy – Sports Psychologist
The Worlds Most Powerful Therapy
Find out how hypnosis can help you.