Hypnosis Insomnia Treatment
Hypnotherapy for those with insomnia and other sleeping disorders.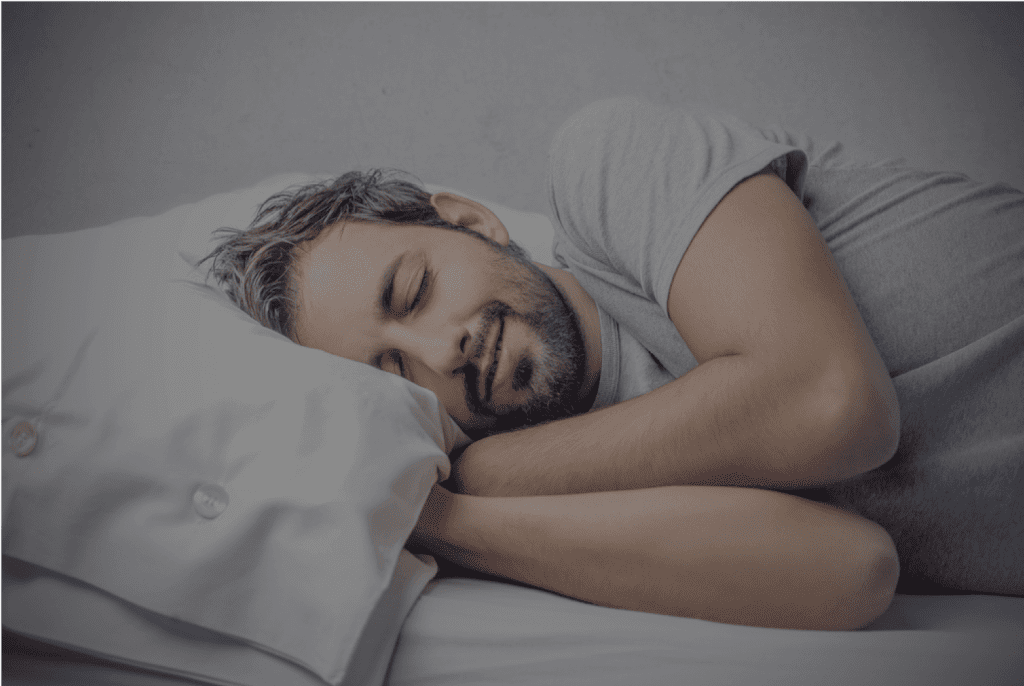 Hypnosis for Insomnia uses Clinical Hypnotherapy techniques based on the latest science in sleep research
Start with consultation to learn more
This hypnotherapy program can help to resolve chronic insomnia and mild sleep issues. Clinical hypnotherapy for insomnia is based on a treatment program that can help people who have difficulty falling asleep, staying asleep, or wake up tired with no energy. Hypnotherapy is scientifically proven, highly effective, and does not rely on medications to work. Learn how to transform your mornings by getting to the root cause of your sleep issue.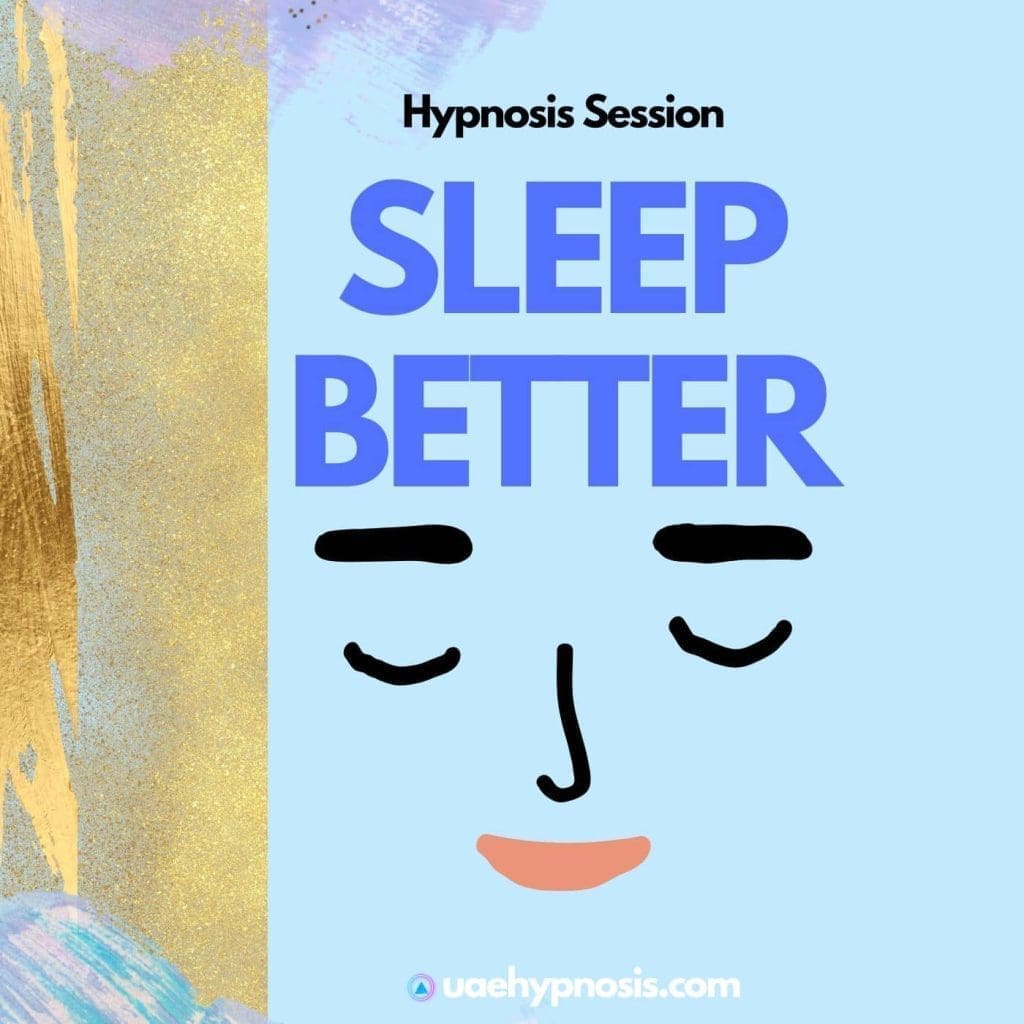 Hypnosis To Sleep Better
Our free Sleep Hypnosis Session guides you into deep relaxation, tapping into your subconscious mind to help you sleep better and wake up refreshed.
Special Note: This complimentary audio serves as an introduction to the powerful potential of our methods. However, for sustainable, long-term success, personalized sessions are crucial.
Overcome sleep problems
Live hypnosis sessions
Many people in today's society struggle with falling asleep at night, staying asleep or feeling a constant state of tiredness. According to the National Institute of Health in the United States, insomnia affects 70 million Americans and 1 in 10 adults report chronic insomnia. Insomnia is a type of sleep disorder. Do not confuse it with a disease or diagnosis as it is just a way of labeling several types of sleep disorders.
Naturally go into a deep sleep anytime you want
Maximize the benefits of your sleep with hypnosis

We help you retrain your mind and body with hypnosis so you can fall asleep, stay asleep and wake rested and energized.
Hypnosis for insomnia benefits
Hypnotherapy can help you overcome sleeping issues by introducing you to a relaxed state of mind. Hypnosis can be used as a tool to fall asleep quickly, safely and naturally. You will wake up feeling full of energy, ready to accomplish your goals for the day.
What you can look forward to:
Sleep soundly every at night
Rid your anxieties and sleep peacefully
Generate extra energy after a calm night's sleep
Relax deeply whenever you want
Release stress, and remove tension and anxiety
Be healthier and more relaxed every day
Overcome insomnia
Rejuvenating sleep every night
Relax and restore your entire mind and body
Enjoy a power nap whenever you choose
Have deep, strengthening rests wherever you are
Fill your body with the powerful energy for the day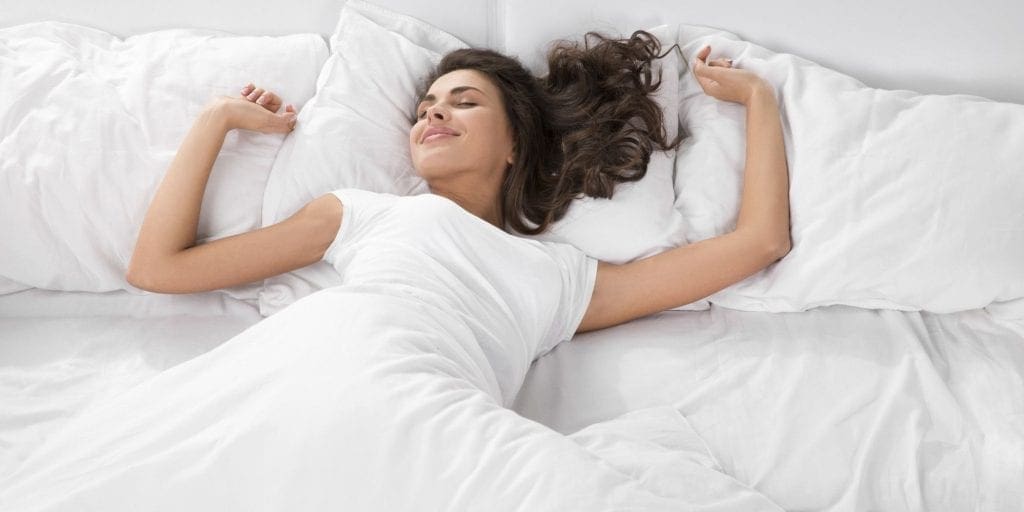 Hypnosis Treatment for Insomnia
What to Expect:
Start with a consultation if you have questions. Or – book your session right away. Together with your therapist you design a program specifically for you.
Address the root cause of your sleep problems.
Receive simple, short assignments to accelerate success after each session. Complete these assignments in between each session for maximum results.
Enjoy additional self-hypnosis audios in between sessions and at your sleep time to help fall asleep more easy. (included with program)
Email your therapist if you require additional support.
---
It is important to speak with your doctor before trying alternative approaches to your treatment of any medical issue. If you feel any pain or discomfort you must seek medical attention first and foremost! A reputable hypnotherapist will always ask if you've seen a doctor. I like to work in conjunction with the medical community to make sure my clients have a fully balanced lifestyle, in mind, body and spirit.
Please note that there are several medical issues that contribute to sleep problems. Please speak with your doctor first to rule out any medical related causes that may be contributing to your sleep problems.
---
The Worlds Most Powerful Therapy
Find out how hypnosis can help you.