Hypnotherapy Abu Dhabi
Unlock healing & potential
Hypnosis Abu Dhabi Customizes Each Session
Providing the most efficient pathway to healing, growth, and breakthroughs.
Customized Clinical Hypnotherapy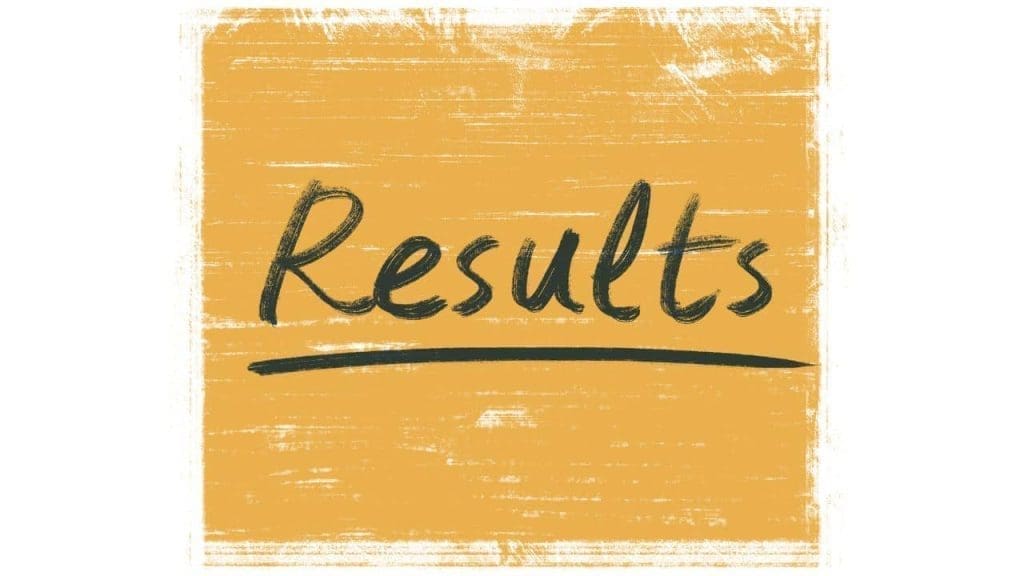 Real Results That Last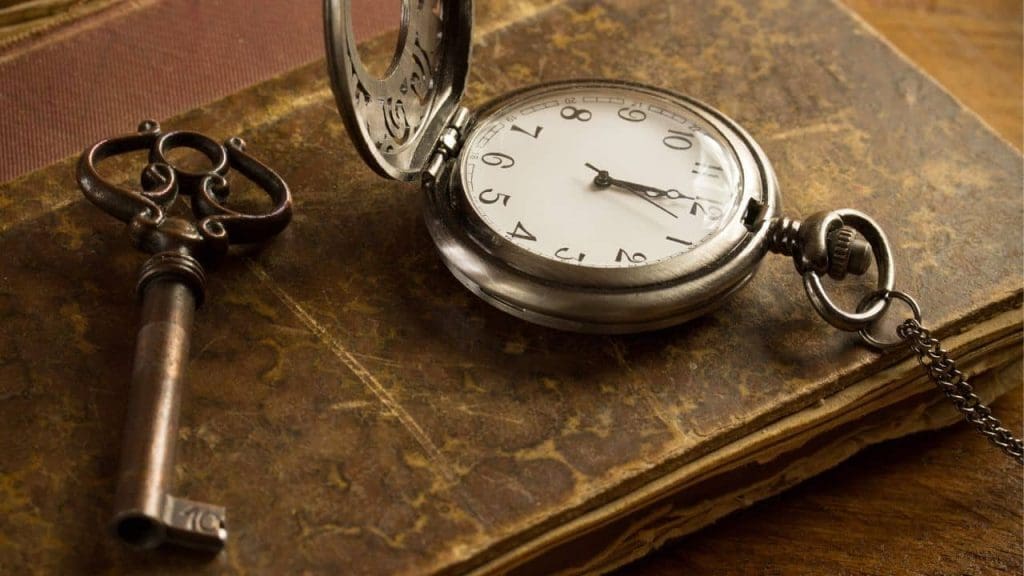 Past Life Regression
What is Hypnosis?
Hypnosis is the most powerful self-help system known to man, putting you in control of your thoughts and behaviors.
How Does Hypnosis Work?
Hypnosis empowers you by bringing hidden, negative thoughts from your subconscious into conscious awareness.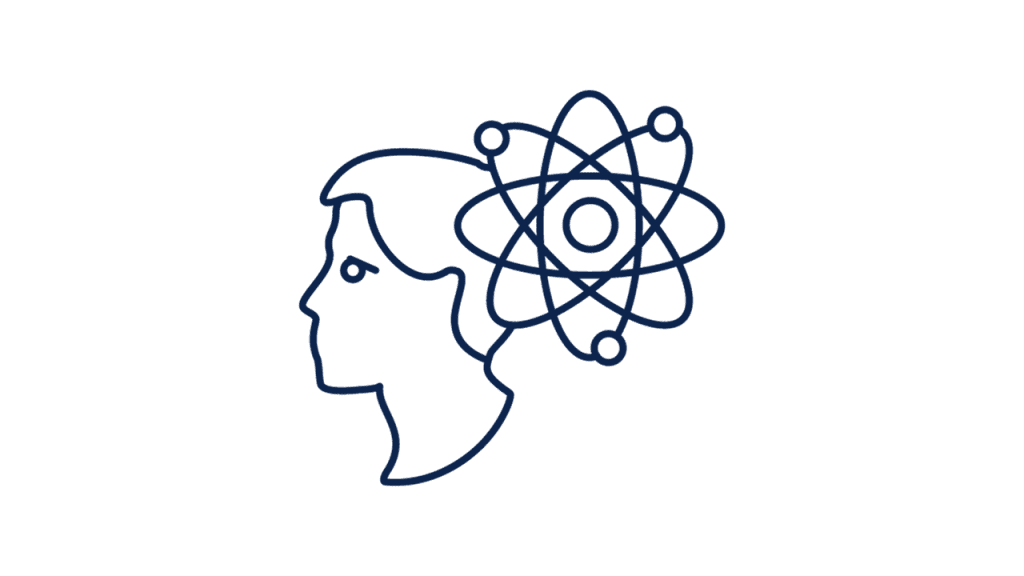 Is There Scientific Evidence for Hypnosis?
Hypnosis is firmly grounded in neuroscience and supported by extensive empirical research on brain activity and behavioral outcomes.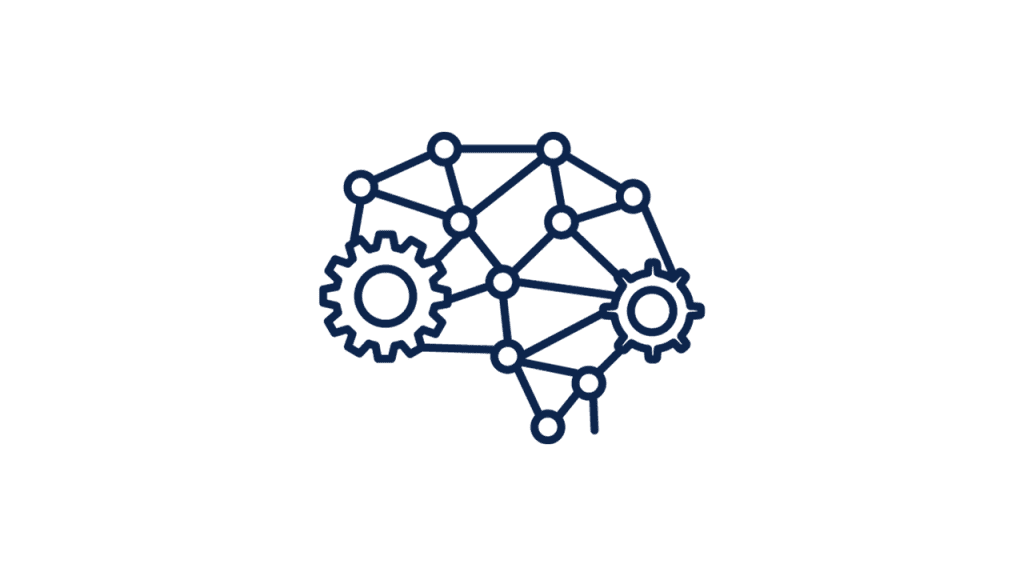 Techniques
We use a variety of hypnotherapy methods to assist you with self-improvement and healing. Each technique serves a unique purpose and is tailored to meet your individual needs. From Clinical Hypnotherapy to Neuro-Linguistic Programming, our wide array of methods ensures that you receive the most effective treatment for your specific challenges and goals.
Services
Explore our services page. We have specialized solutions designed to address a diverse range of issues and help you achieve your goals. Whether you're struggling with stress, eager to shed some pounds, navigating through grief, or looking to quit smoking, our specialized programs offer targeted interventions for lasting impact.
Cost, Fees, and Prices
How much is a hypnotherapy session in Abu Dhabi? Recognizing that everyone's needs and commitment levels are different, we offer a range of price options. Our standard 90-minute hypnotherapy session is 700 dhs. We also offer discounted packages, as well as special price structures for children, teens and their families.
Book Your Consultation
Hypnosis Abu Dhabi consultations and sessions are in the English Language.
Schedule your professional in-depth consultation and assessment. You benefit from learning if hypnotherapy is the right option for you.
Duration: 30 minutes via Zoom.
Fee: 100 DHS.
100% client confidentiality.
Consultation is private, one-on-one meeting.
Customized hypnosis plan discussed.
Thorough explanation of hypnosis and what to expect.
Answers to all your personal questions.
No obligation to continue with sessions.
Hypnotherapy FAQ's
Adrian answers your top questions from consultation to treatment outcomes. Here, we clarify and dispel any myths, ensuring that you are well-informed and confident as you decide to pursue hypnosis.
Meet the Hypnotherapy Abu Dhabi Expert
Consultant Hypnotherapist
Adrian Rusin is a certified medical support clinical hypnotherapist, educator, and researcher with over 2 decades of experience in the field. Trained in the United States, he is also the co-creator of the innovative HypLife™ hypnotherapy methods. He has earned international recognition for his transformative client work, groundbreaking research, and contributions to the training of healthcare professionals worldwide.
The Worlds Most Powerful Therapy
Hypnosis Abu Dhabi