Get Marriage Counselling
in Dubai & Abu Dhabi
Using Hypnotherapy & Hypnosis to Create Better Relationships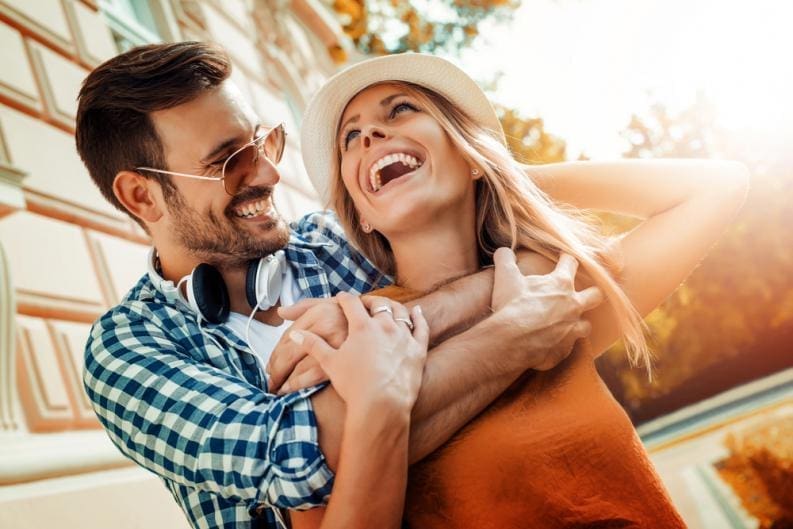 We help you to build strong, stable and healthy relationships that last.
We understand that no relationship is perfect and free of problems. In our experience working with couples, marriage and relationships take work, commitment, understanding and intelligent communication
You need to have a good understanding of each others expectations. Love, passion and respect don't have to be a struggle and your relationships don't have to be hard.
We use hypnotherapy and NLP
Marriage counselling in Dubai & Abu Dhabi can help couples and families find peace and happiness using hypnotherapy, hypnosis and NLP.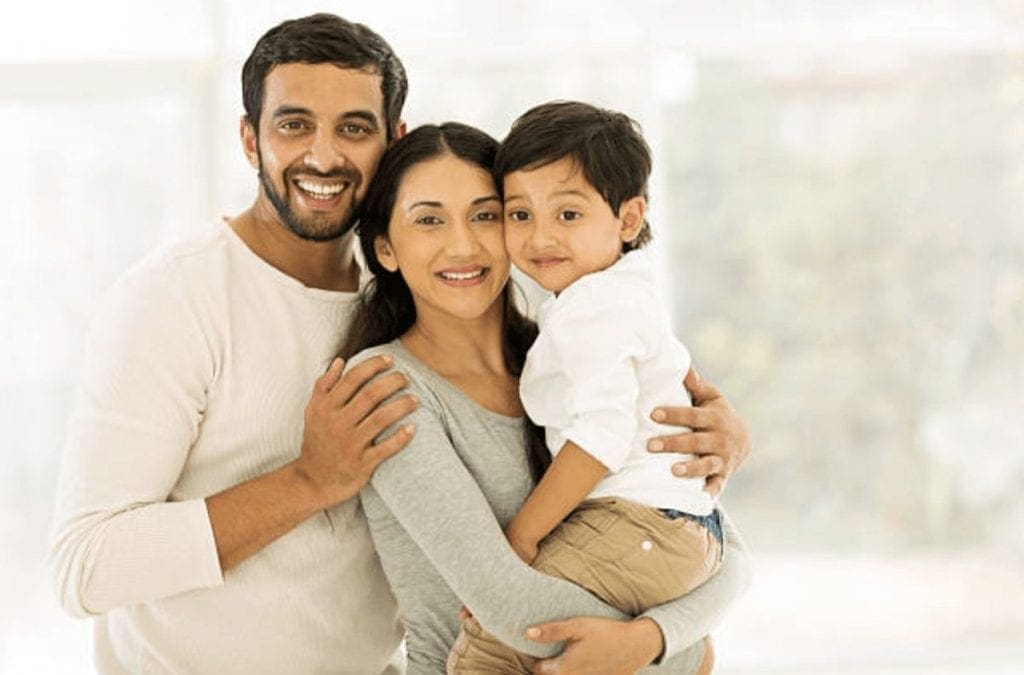 helps you to heal and build fulfilling relationships.
Your relationship with yourself sets the tone for every relationship you'll ever have.
With the right assistance and help, you can repair your relationship. Our hypnotherapy program uses the tools of Hypnosis, NLP and Psychology to get to the root cause of your challenges as a couple.
This is NOT talk therapy. Marriage counselling Dubai & Abu Dhabi uses Hypnosis & NLP to resolve and overcome issues.
Couple's therapy Dubai using hypnosis helps you to learn why you think, act, react, and feel the way you do at the subconscious level. We help you add purpose and meaning to your relationship, and the life you build together.
What hypnotherapy can do for you and your relationships:
Strengthen and protect a relationship you are already in.
Overcome challenges or changes in life.
Rescue a marriage that is headed towards divorce.
Set relationship goals and find the right person.
Understand your current partnership.
Thrive inside your marriage.
Grieve a lost loved-one.
Take your long-term romance to the next level.
Discover why you may have a history of troubled relationships.
Understand what you truly want in a relationship.
Learn to find a deeper connection with someone.
Acknowledging and respecting each other's deepest, most personal hopes and dreams is key to saving and enriching your marriage.



Emotionally Intelligent Relationships
Happy couples are not any smarter, wealthier or psychologically more wise than other couples. They are more emotionally intelligent. They have learned how to keep their negative thoughts and feelings that they have towards each other from overpowering the positive ones. Emotionally intelligent couples know the needs of each other and how to work with those needs without sacrificing their own needs. Emotionally intelligent couples know how to avoid resistance and disagreement that escalates and get out of hand. Happy couples have learned how to increase the romance, playfulness, fun and adventure in their lives.
This is a skill that couples in any relationship can learn. When you learn emotional intelligence you learn how to build the relationship of your dreams, keeping arguments and divorce out of the picture.
Marriage Counseling Abu Dhabi & Dubai uses hypnotherapy and Neuro Linguistic Programming to help you to develop the skill of emotional intelligence that enhances every relationship in your life, not just your love life.
Saving Your Marriage Is Healthy
Scientist Greta Hysi at the University of Tirana in Albania reviewed 40 studies on the effects of marriage on health. She discovered that the high levels of negativity leading to an unhappy marriage directly impacted a couple's physical health.
From her work and also the work of Lois Verbrugge and James House from the University of Michigan, we understand that being in an unhappy marriage or relationship increases your risk of getting sick by 35%. This can even shorten your life by 4-8 years.
Why is this? Because when a person is in an unhappy relationship they are constantly exposed to psychological stress. This brings about physical stress and an emotionally abused mind and body. When this constant flood of negative emotion is experienced it wears down the body and mind which manifests into ailments such as; high blood pressure, heart disease, anxiety, depression, overeating, addiction, psychosis, violence and suicide.
When a good marriage and relationship can keep you healthy by directly benefiting your immune system, it's just one more reason to heal the relationship you have.
What about the children?
When a marriage suffers, so do the children. Many studies have shown that children raised in homes where there was a high level of marriage hostility had chronically high levels of stress hormones compared to other children. When these children were studied and followed up on into their teenage years these kids were still suffering.
With marriage counselling Dubai & Abu Dhabi  – we happily work with the whole family, educating everyone,  using the skills, tools and knowledge of hypno therapy and NLP. If you want us to work with your child, please read our page on working with children.
Good communication is not enough
Probably the biggest misconception about happy relationships is that communication is key. Although important, communication is not the leading cause of happily ever after. When couples argue they always want to win the fight. They each become so focused on how attacked, neglected and hurt they feel, wanting to prove the other spouse wrong. When this happens healthy communication breaks down.
Another technique that a lot of typical marriage counselors use is active listening. However, a Munich-based marital therapy study led by Kurt Hahlweb found that active-listening techniques leave the couple just as distressed as when they started. The few couples that benefited from the technique relapsed within one year. This is why we use hypnotherapy, hypnosis and NLP to help our clients. These tools work more quickly and efficiently and get to the root of the issue.
I received marriage counselling near me in the past – but the hypnosis techniques that Adrian used in our sessions were far more effective then just talking about my problem. I was finally able to fix my problem."

– Ameer, Dubai
Some other misconceptions about happy marriages and strong relationships is that common interests keep you together. However, this depends on how you cooperate when partaking in those interests. Let's say a couple is taking a joy ride together though the countryside because that is what they like to do. Let's say that the woman is driving. If the husband says something along the lines of  "that's not how you come to a complete stop – you never do it right." then this common interest of driving is definitely not making for a happy marriage.
Another misconception is that avoiding conflict ruins your marriage or that affairs are the number one cause of divorce.
In a study done on divorce by Lynn Gigy and Joan Kelly from the Divorce Mediation Project in Corte Madera, California – 80% of divorced people said their marriage ended because they slowly grew apart and lost a sense of closeness. Many of the people didn't feel loved and appreciated.
It is also not true that men are not biologically built for marriage. Friendship is however key to a happy relationship and marriage.
Hypnosis can help – Here's how
To get to the core issue of relationship issues, couples first need to explore themselves individually at a subconscious level. Working on childhood issues, negative beliefs and perceptions, and taking the time to heal themselves. Once you are strong as individuals then you can become strong as a couple. Many of the arguments that couples have can be prevented by understanding the root cause of why the argument started in the first place. Arguments often come from a source that neither person is aware of at a conscious level.
Each couple can begin with a consultation where detailed questions are answered by Mr. Adrian Rusin. An outline of the hypnotherapy program is created and agreed upon. Typically couples meet individually for sessions and end with a session together.
Hundreds of couples have now worked with Mr. Adrian Rusin specifically to heal and strengthen their marriage and relationships. Virtually every couple came to him because their marriage was at it's tipping point, most headed towards divorce. Many were hesitant to try hypnotherapy and were skeptical that it could turn their relationship around. Fortunately, their skepticism was proven to be a simple fear and unfounded. Our findings have shown that hypnotherapy makes a profound, powerful and lasting difference in these couples' lives.
If you feel your marriage is in need of help or you relationship could use some strengthening, then contact us today. We connect you with Mr. Adrian Rusin and in a non-judgmental atmosphere, you can use the power of hypnotherapy to help you discover how to have a happy and healthy relationship.
The Worlds Most Powerful Therapy
Find out how hypnosis can help you.